Essential Maintenance Tips to Extend Your Buick's Longevity
Introduction
Known for its luxurious interior and smooth ride, Buick is a brand that has long been synonymous with American craftsmanship. Keeping your Buick in tip-top condition will not only ensure its longevity but also maintain its comfort and performance levels. Here are some essential maintenance tips and parts that require your attention.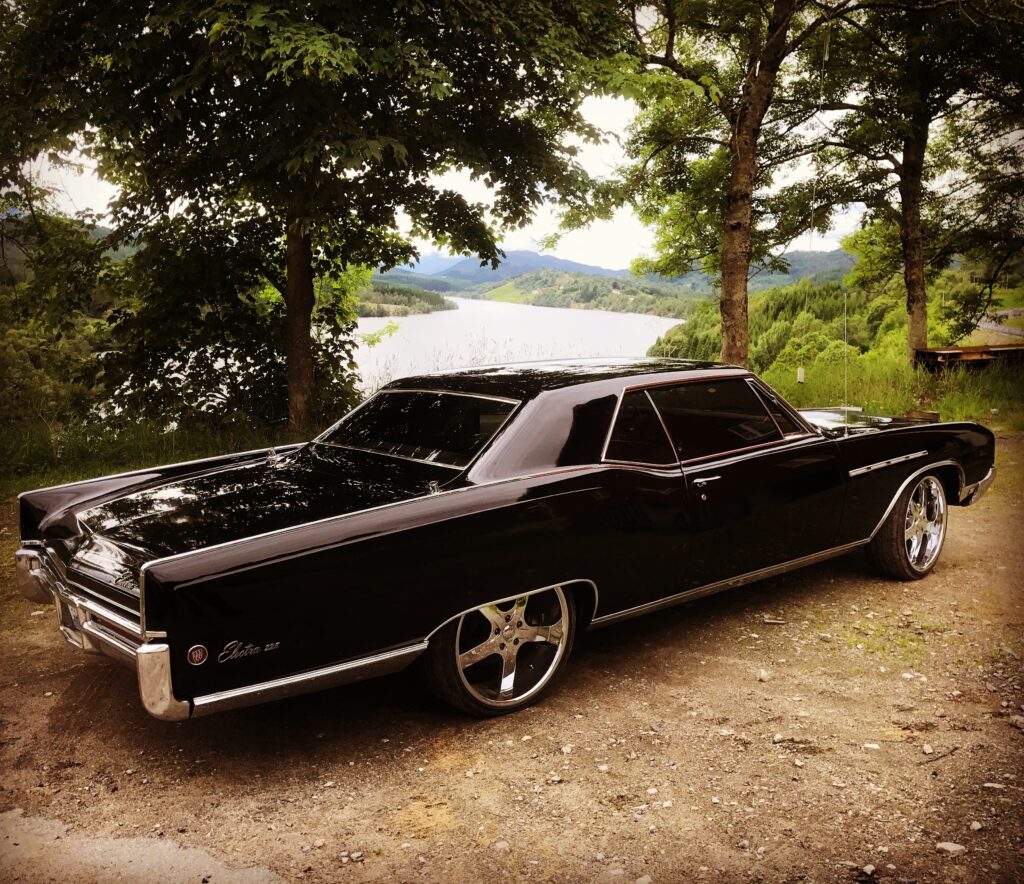 Important Ignition Elements
Spark Plugs: Critical to your Buick's overall health, spark plugs should be inspected and possibly replaced every 30,000 miles to maintain optimal engine performance.
Ignition Control Module: While more robust than they used to be, it's a good idea to have this checked if you're experiencing starting issues or engine stalling.
---
Filters That Need Replacing
Oil Filter: Essential for protecting your engine from contaminants, the oil filter should be replaced at every oil change, typically every 5,000 to 7,000 miles.
Air Filter: A dirty air filter can affect your fuel efficiency and acceleration. It's advisable to change it approximately every 12,000 to 15,000 miles.
Cabin Air Filter: This filter keeps the interior air clean and should be changed every 20,000 miles, or more frequently if you often drive in polluted areas.
---
Additional Components to Monitor
Fuel Filter: Your fuel filter prevents contaminants in the gasoline from entering the engine. Most Buick models recommend changing the fuel filter every 30,000 miles.
Transmission Fluid and Filter: Depending on your model, these may need to be changed every 60,000 to 100,000 miles.
Belts and Hoses: Check these for wear and tear regularly and replace as needed, usually every 40,000 to 60,000 miles.
---
Pro Tips for Buick Maintenance
Consult the Manual: Always refer to your Buick's owner's manual for tailored maintenance recommendations.
Specialized Care: Whenever possible, use technicians who are specialized in Buick maintenance and repair.
Quality Parts: Use OEM (Original Equipment Manufacturer) parts or high-quality aftermarket parts to ensure the longevity and performance of your Buick.
Regular Check-Ups: Preventive inspections can catch problems early, potentially saving you from more costly repairs down the road.
---
Buick Maintenance Checklist
Spark Plugs
Ignition Control Module
Oil Filter
Air Filter
Cabin Air Filter
Fuel Filter
Transmission Fluid and Filter
Belts and Hoses
By following these guidelines and maintenance tips, you can help ensure that your Buick will continue to offer the comfort, reliability, and performance that you expect from such a storied brand.
---
Buick Auto Repair and Service at P.B. Foreign and Domestic Car Repair
We specialize in the repair and service of Buick automobiles, understanding their unique mechanical and electrical nuances. Our technicians are trained to provide top-notch service that matches the high standards set by Buick car manufacturers. Keep your Buick vehicle running optimally. Contact us online to schedule an appointment or give us a call at 1-858-270-1142.